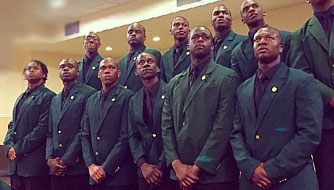 Working to reconstruct and redefine the image of the Black Male through volunteer work,
humanitarian aid, and community service. This goal is accomplished through our motto:
"COLLECTIVE KNOWLEDGE,
COLLECTIVE EFFORT,
COLLECTIVE STRENGTH."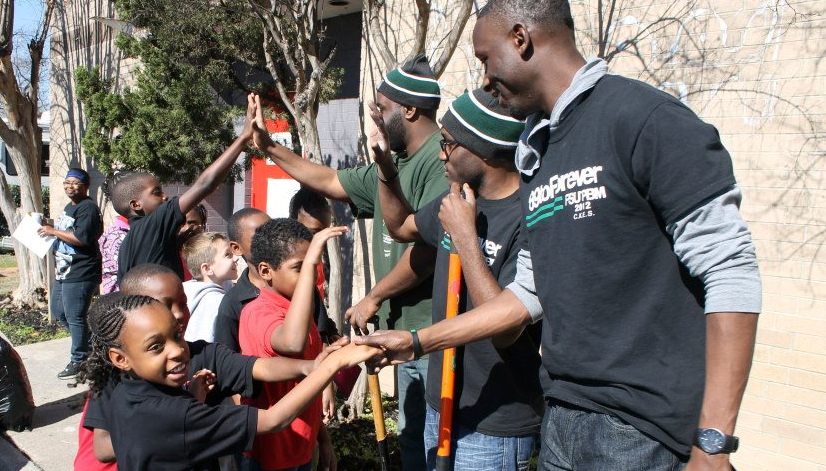 MAKING PROGRESS
ONE COMMUNITY
AT A TIME
Progressive Black Men, Inc is a 501c (3) non-profit service organization whose purpose is to promote positive images of African American Men in today's society.
Under the principles of Communal Support, Academic Excellence and Brotherly Fellowship, we strive to better our communities.
#Service
#Fellowship
#Academics
#Community
Follow Our Instagram Page